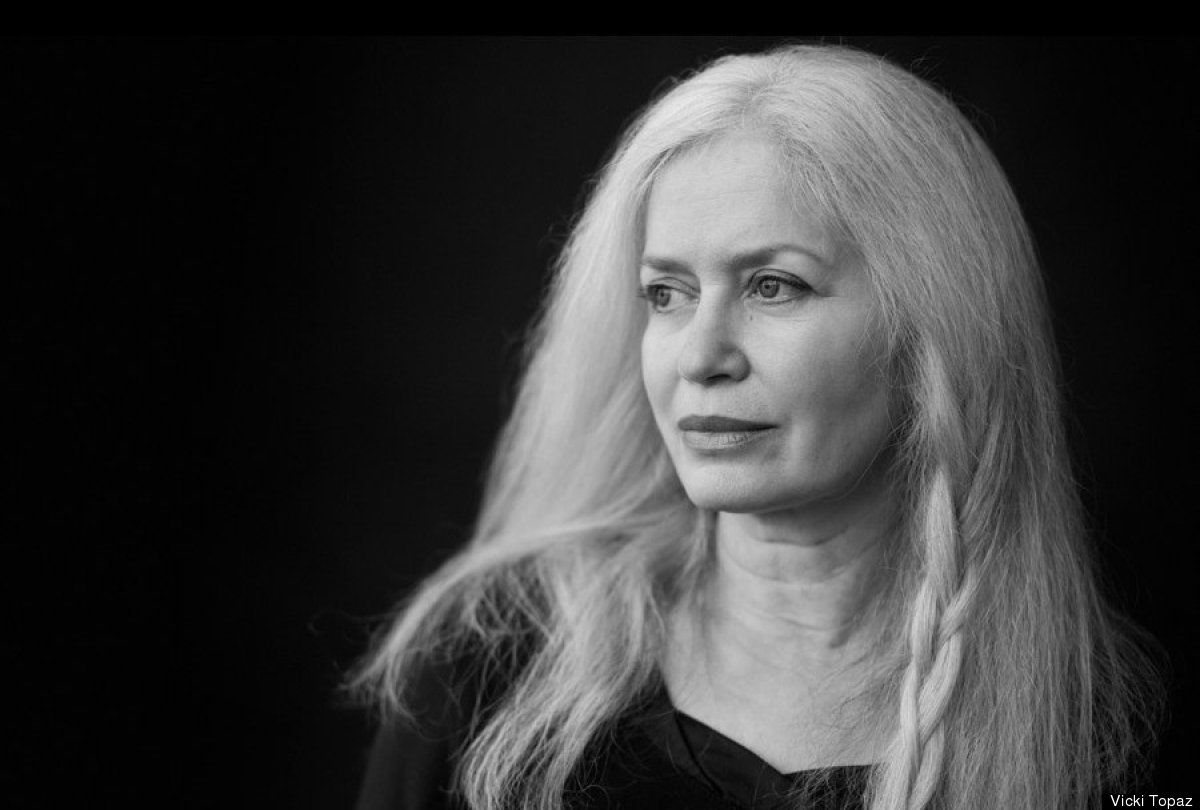 Most Powerful Medicine Woman: Mayola
who was beautiful inside and out.
She was one of those people that
you hope what she's got rubs off.
Place: Outside of Philadelphia prior
to the War of 1812.
Enemy: Brother Elizer and a few others.
Here's a
poem
of relevance!
Sasha had other issues to deal with. Thank goodness her daughter Yvonne helped.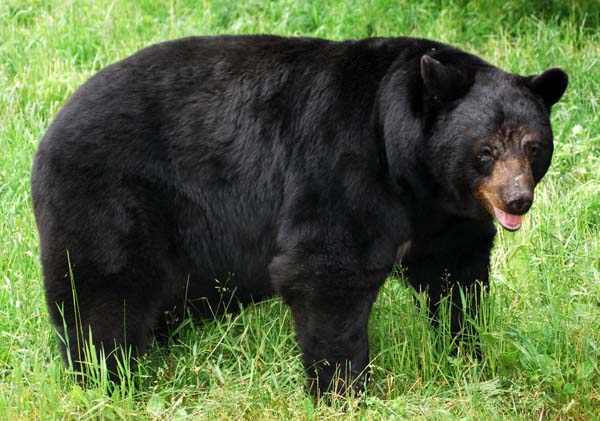 Relationships: Grandmother to Lucien and the mother to Yvonne. Her pet black bear saved lives.
Physique : A beautiful, long-haired woman. What Attraction did she possess? She had lots of sex appeal and many magnificent powers. Questions to ask: Was Mayola's stalker real or was she imagining things? Another question to ask: Would Dominique survive all the attacks on his life?
click to hear a song Mayola would enjoy!